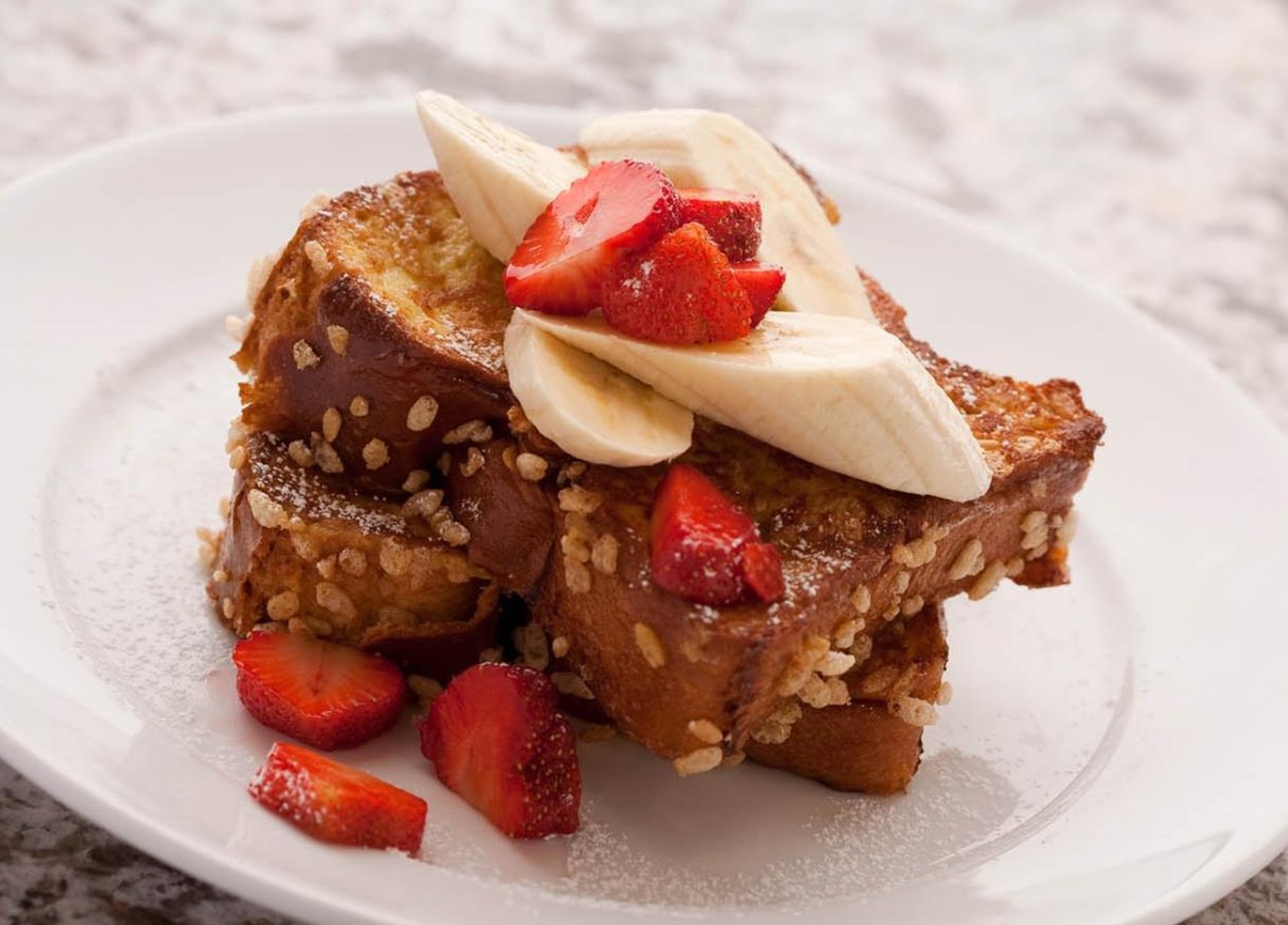 Booking Dates
Valid on:
Sunday, Monday, Tuesday, Wednesday, Thursday, Friday, Saturday
Emily's Ocean Room
Emily's offers a full range traditional breakfast menu and some signature additions including fresh "house made" quiches, the Flanders Benedict and freshly baked scones. The diverse lunch menu features "house made" soups, fresh salads, and specialty sandwiches. Room service is offered during normal business hours; poolside and patio dining are available during the summer season. The menus are seasonal and possess a selection of local favorites.
Family Friendly Dining – Open Year Round
Breakfast and Lunch Daily 8:00 am to 2:00 pm
Dinners in Season (Memorial Day to Columbus Day)

Click HERE for more information on Emily's Ocean Room Restaurant!