Reservations Recommended 609.399.1000 ext. 7800
February 10th or February 11th
Join us in Emily's Ocean Room for Valentine's Day Dinner! Live Entertainment and variety of entrees to choose from! 
$75.00 plus tax and gratuity
Please call 609.399.1000 for reservations 
Our Valentines High Tea will be held on Sunday, February 19th! Come celebrate the season with our 3 course High Tea Menu. 
Valentines Gift for all guests! 
Reservations Required; please call  609.399.1000 extension 7889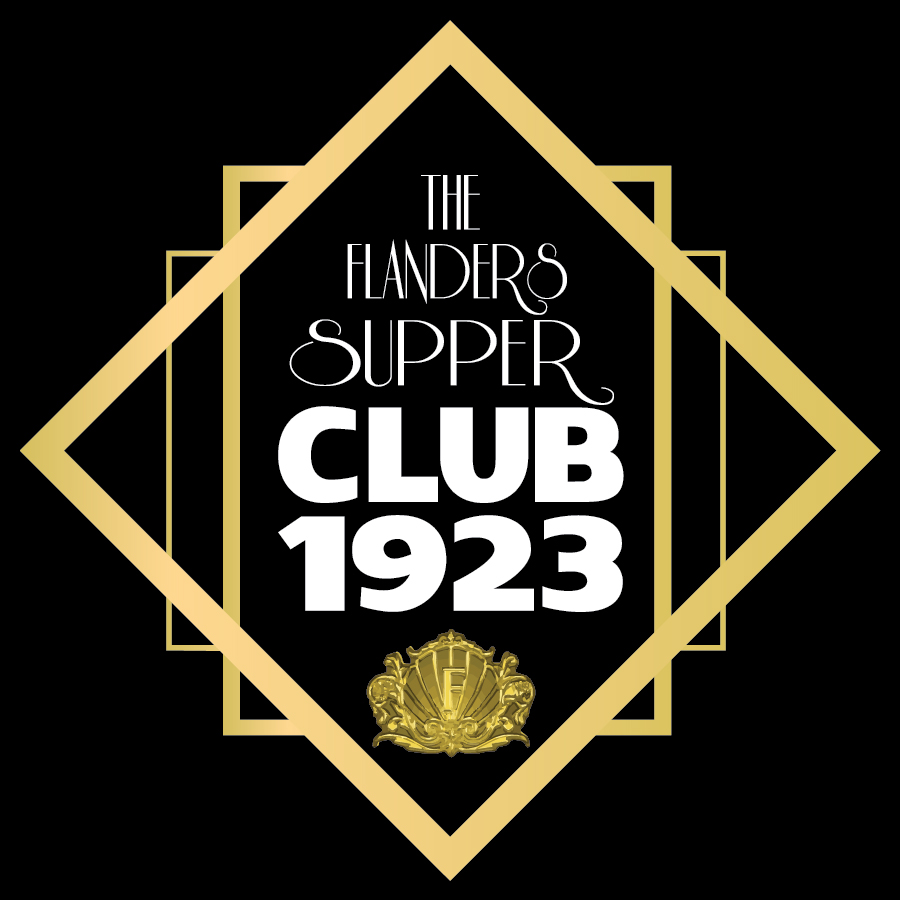 The Flanders Supper Club 1923
(available all year!)
Have you joined yet? Every Friday and Saturday night, from 5pm to 9pm, Club 1923 members have access to the best private dining club in town.