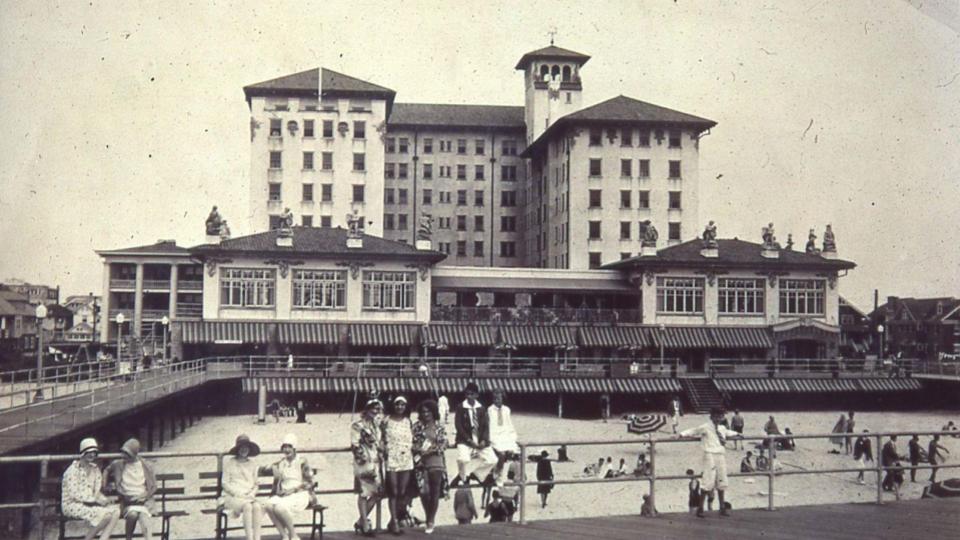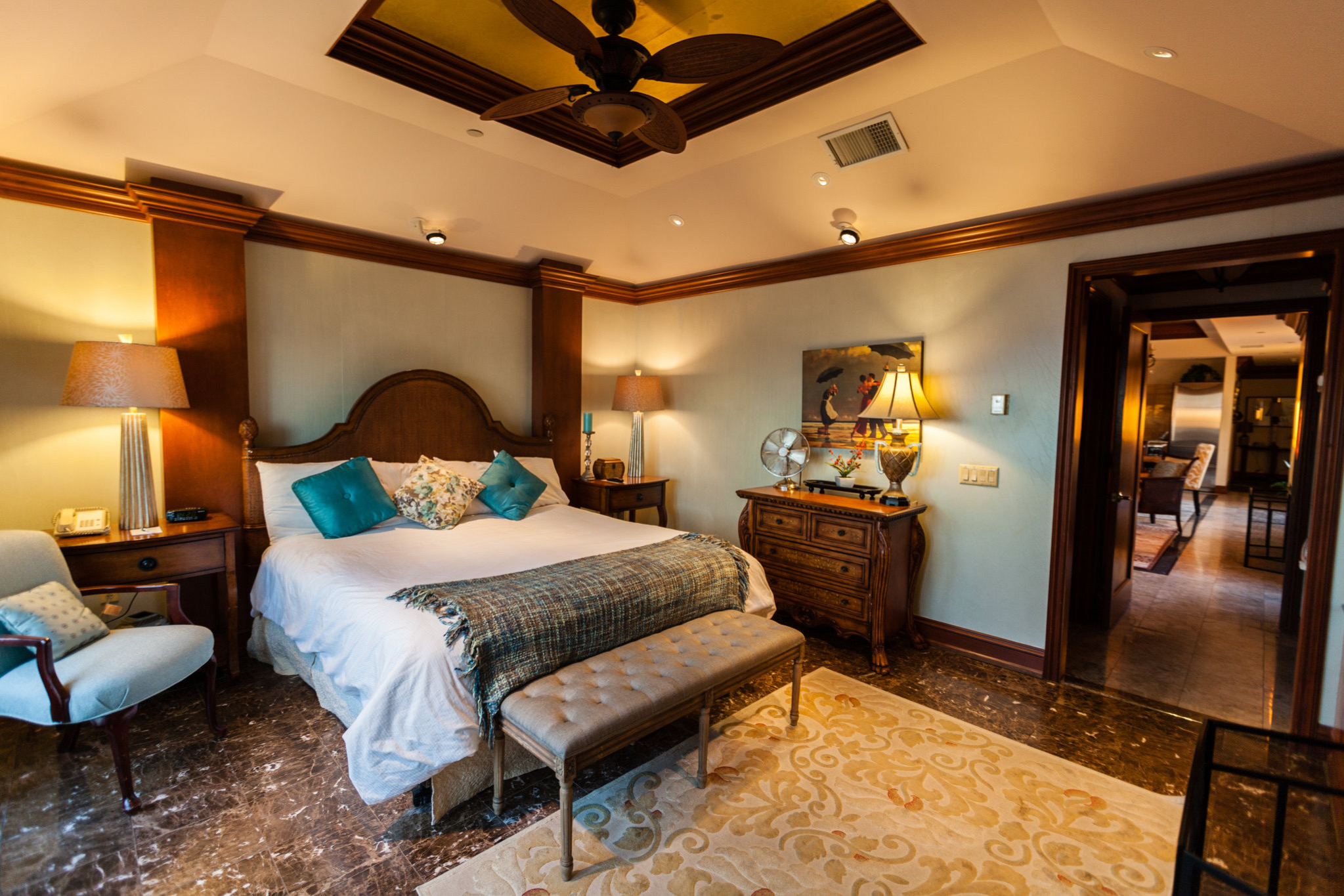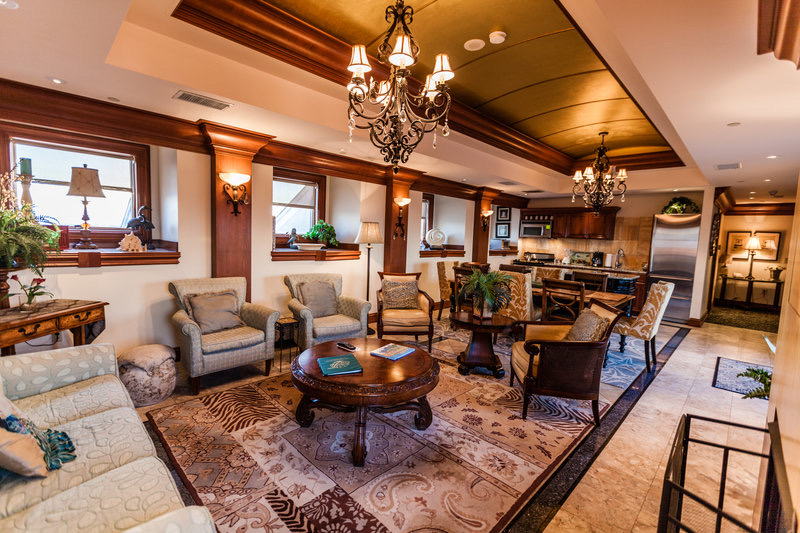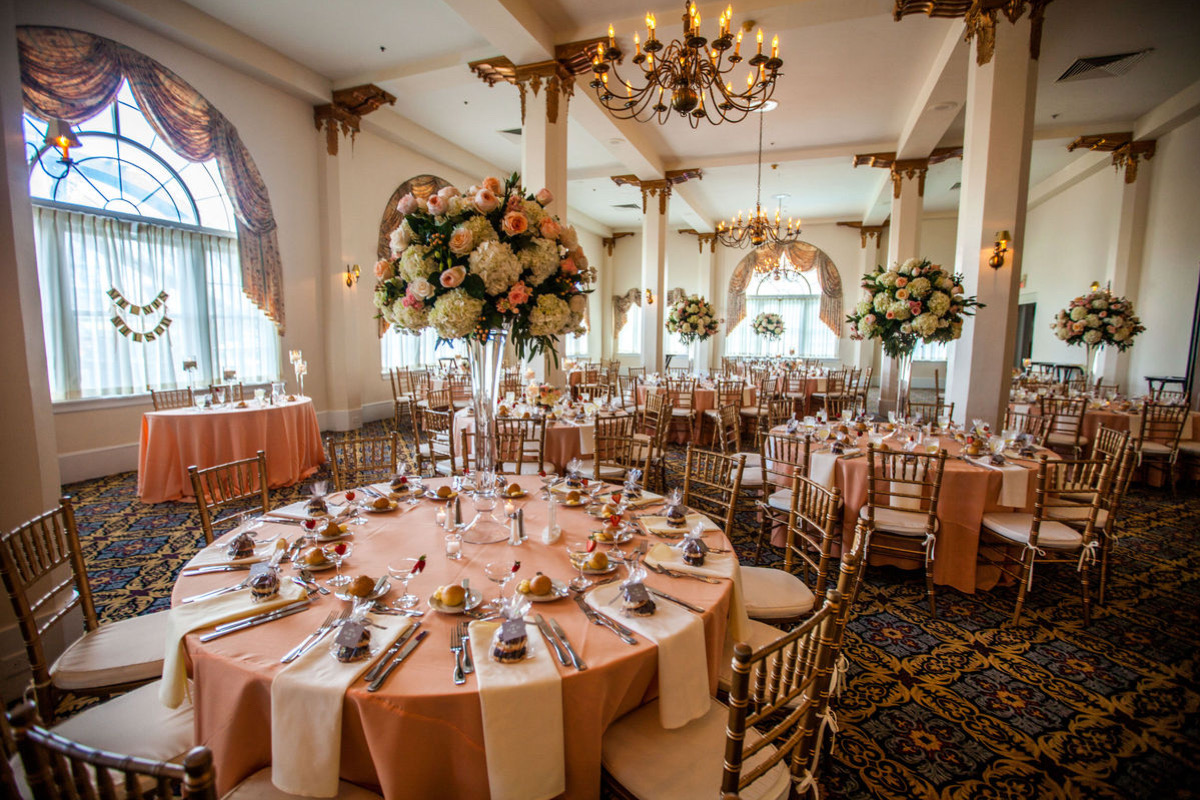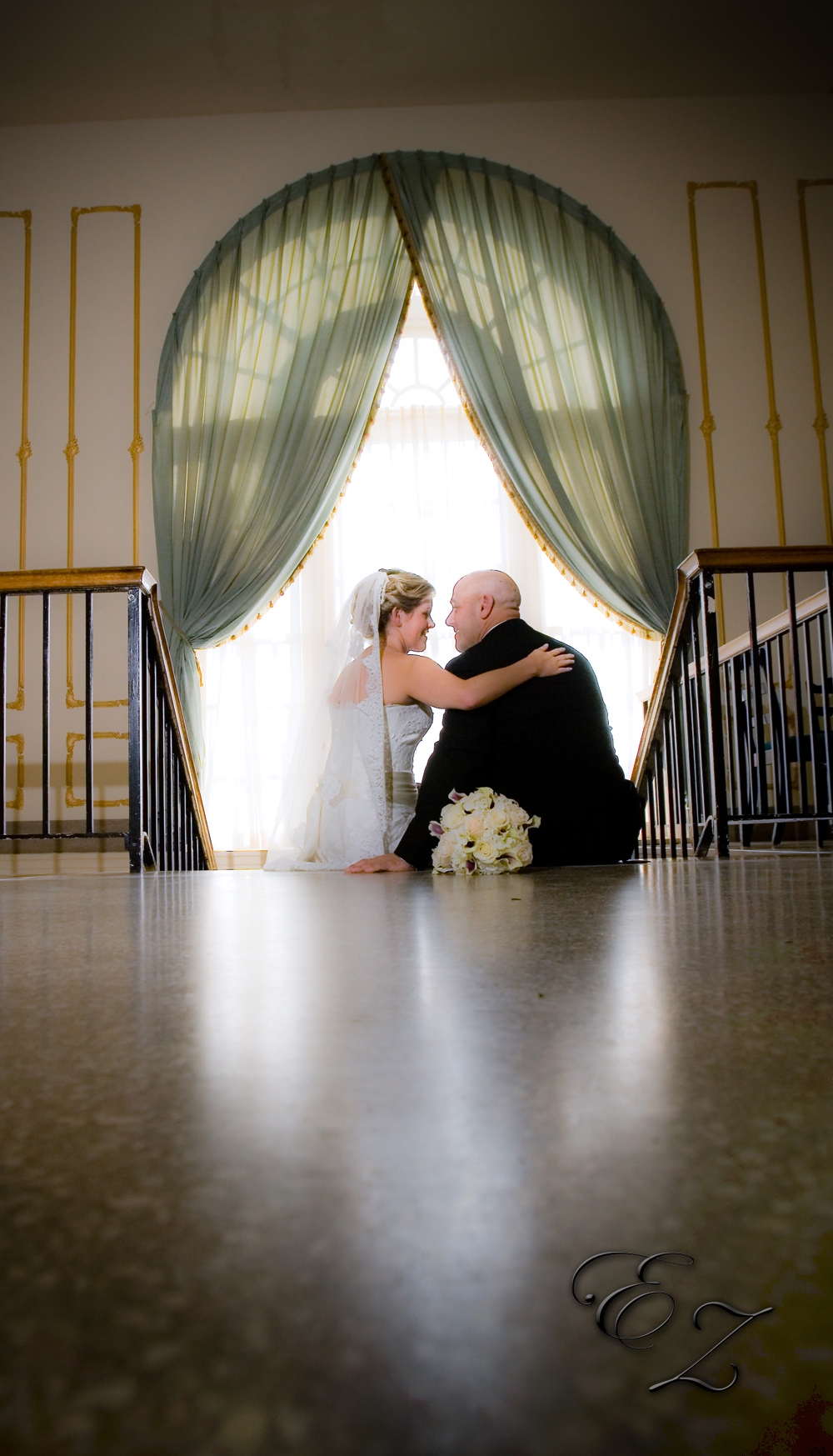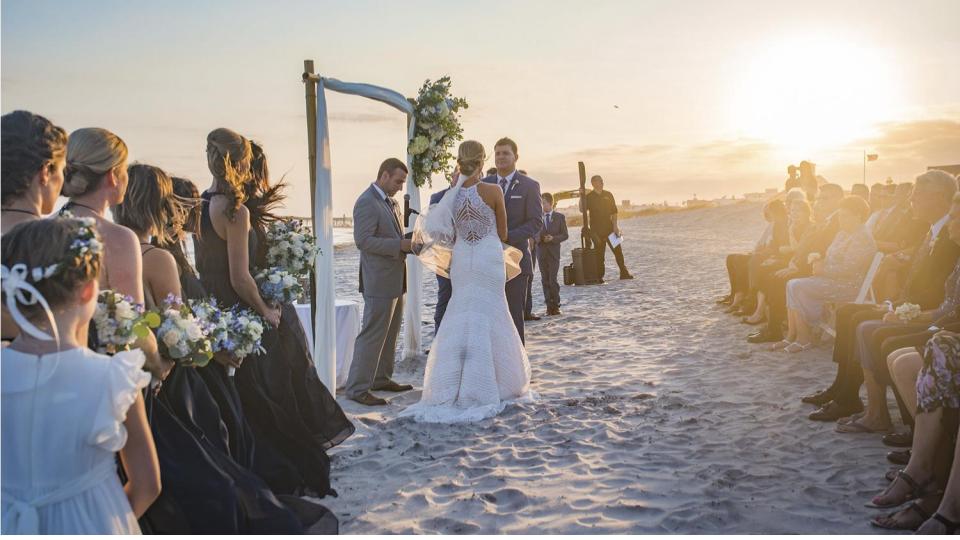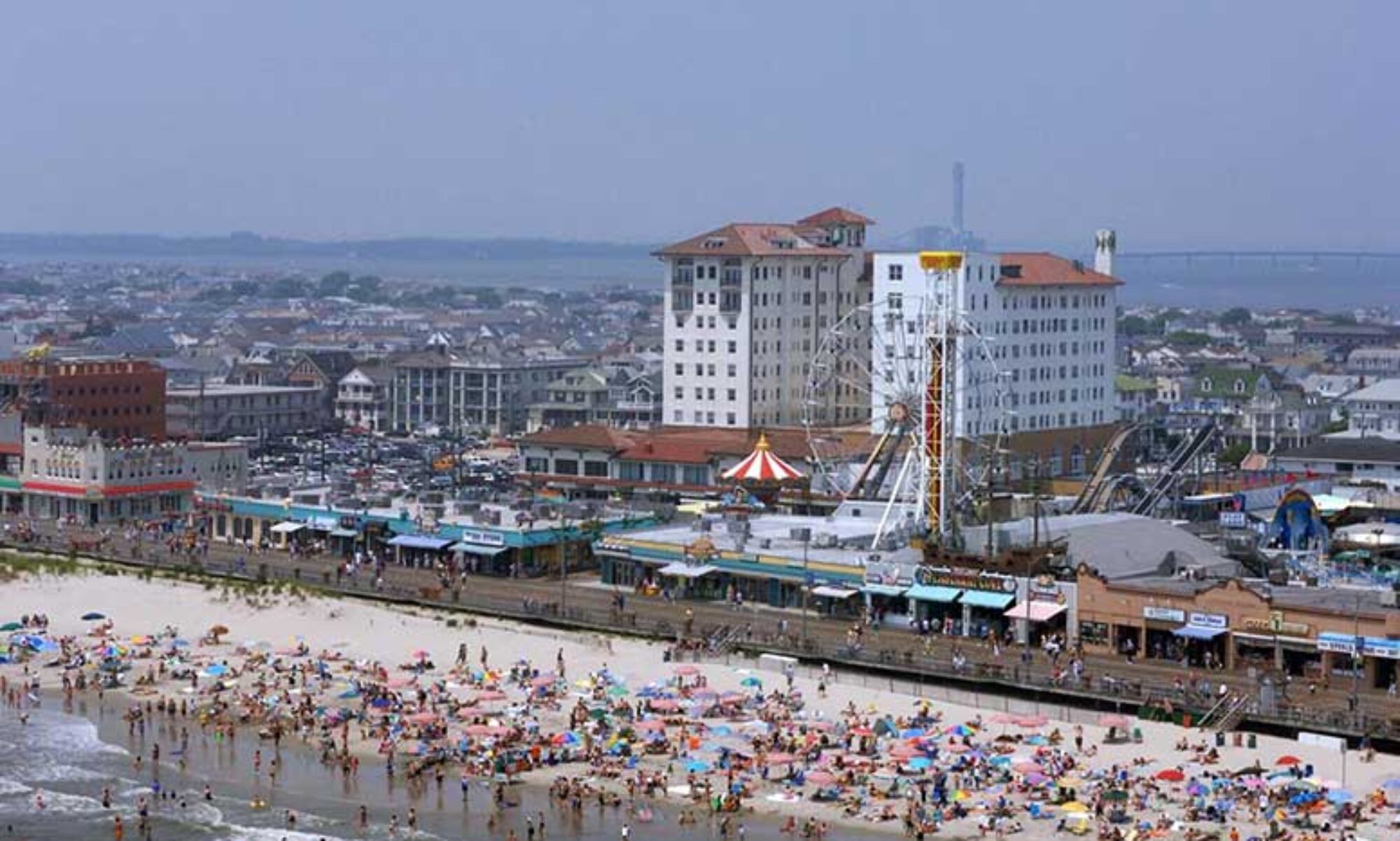 old flanders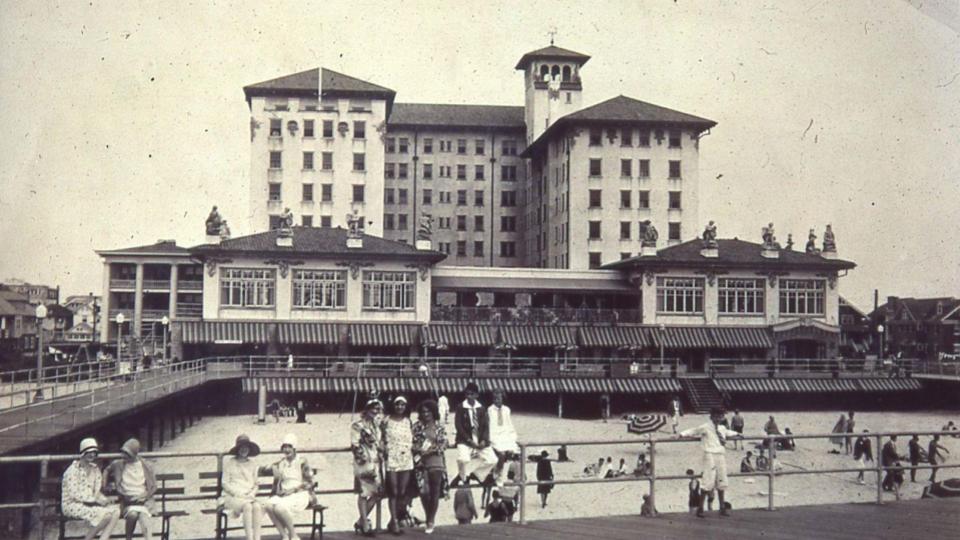 71A38EA5-56EB-42DD-9845-6B3E8AF60471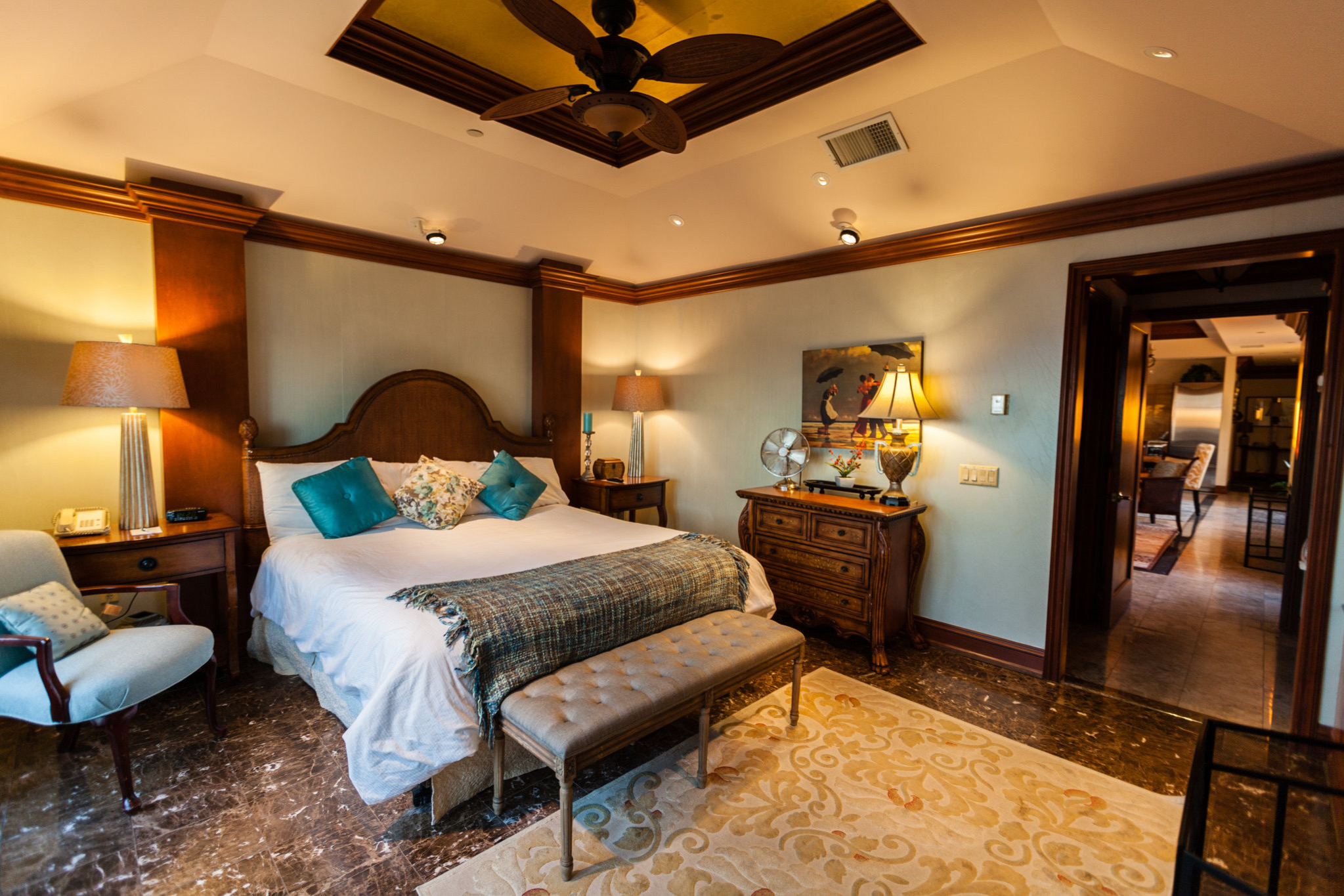 6B022F8B-2462-48F9-9DD7-ABC9D6F45780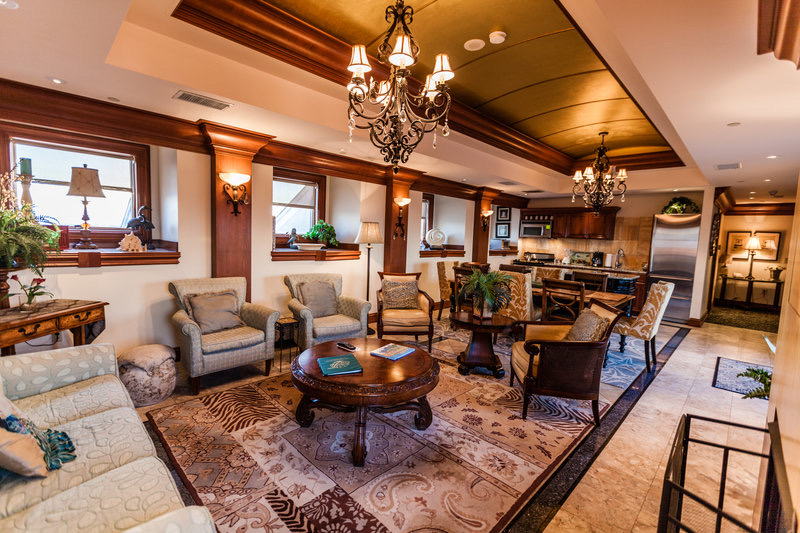 88334026-FDC7-44DC-9235-3E08A3C66F28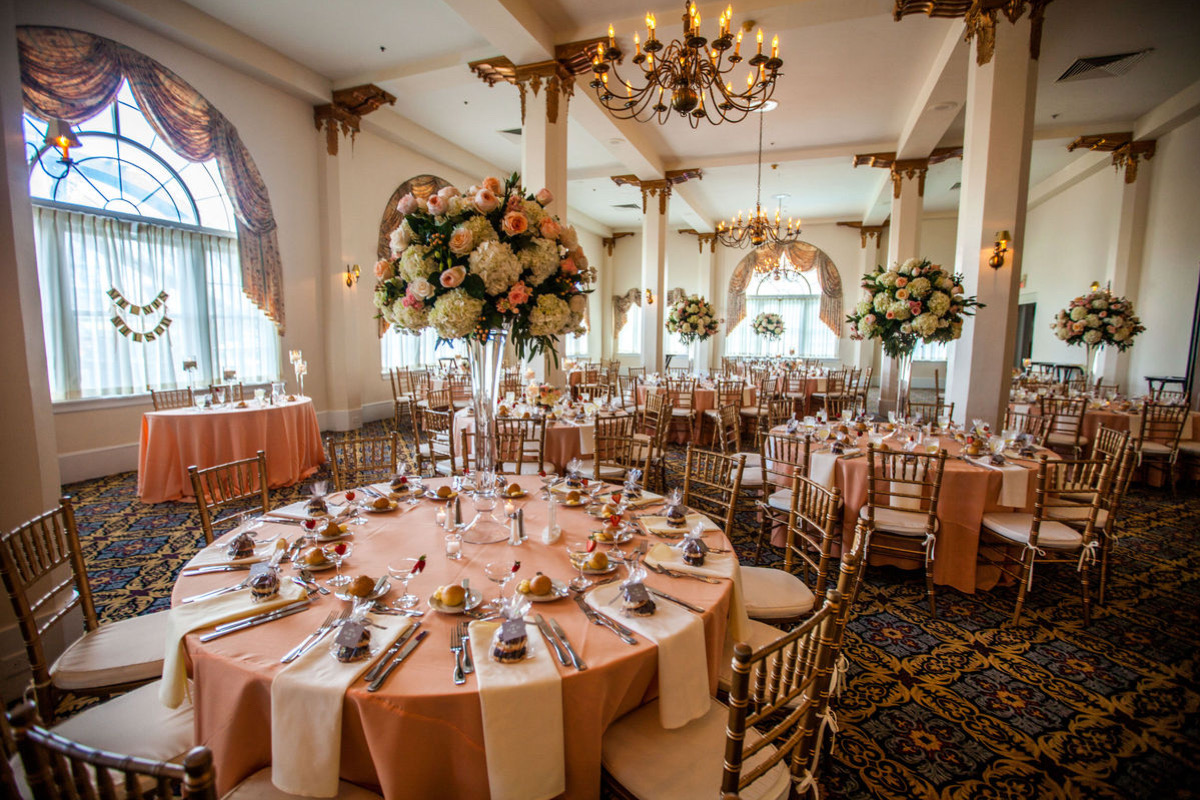 0209-157-139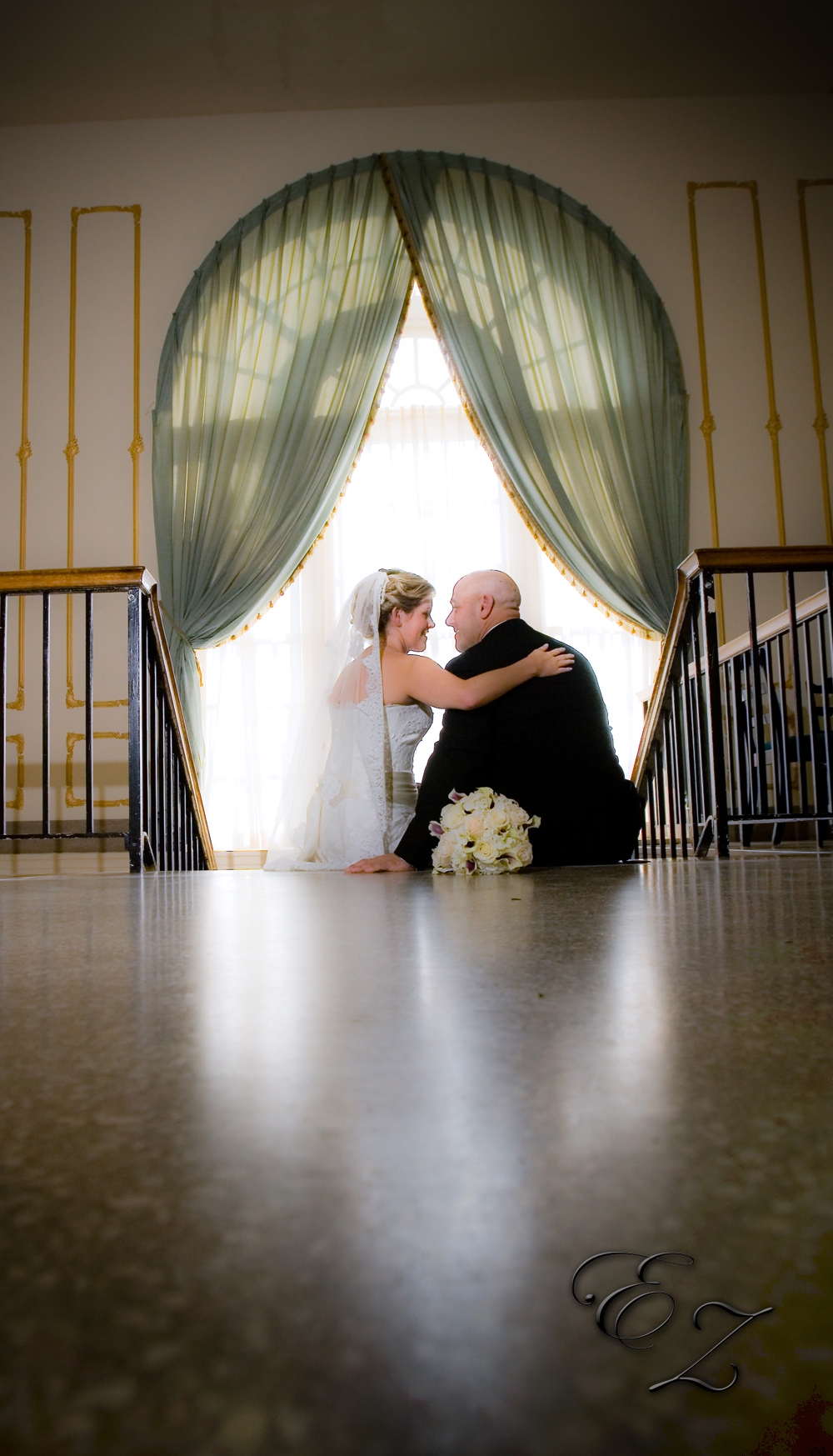 website pics (2)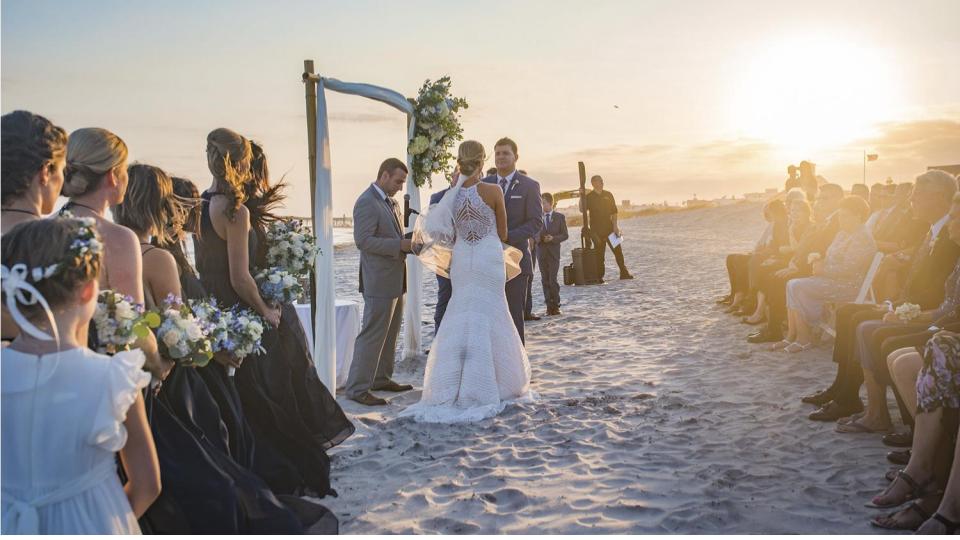 cropped-min_slider_1.jpg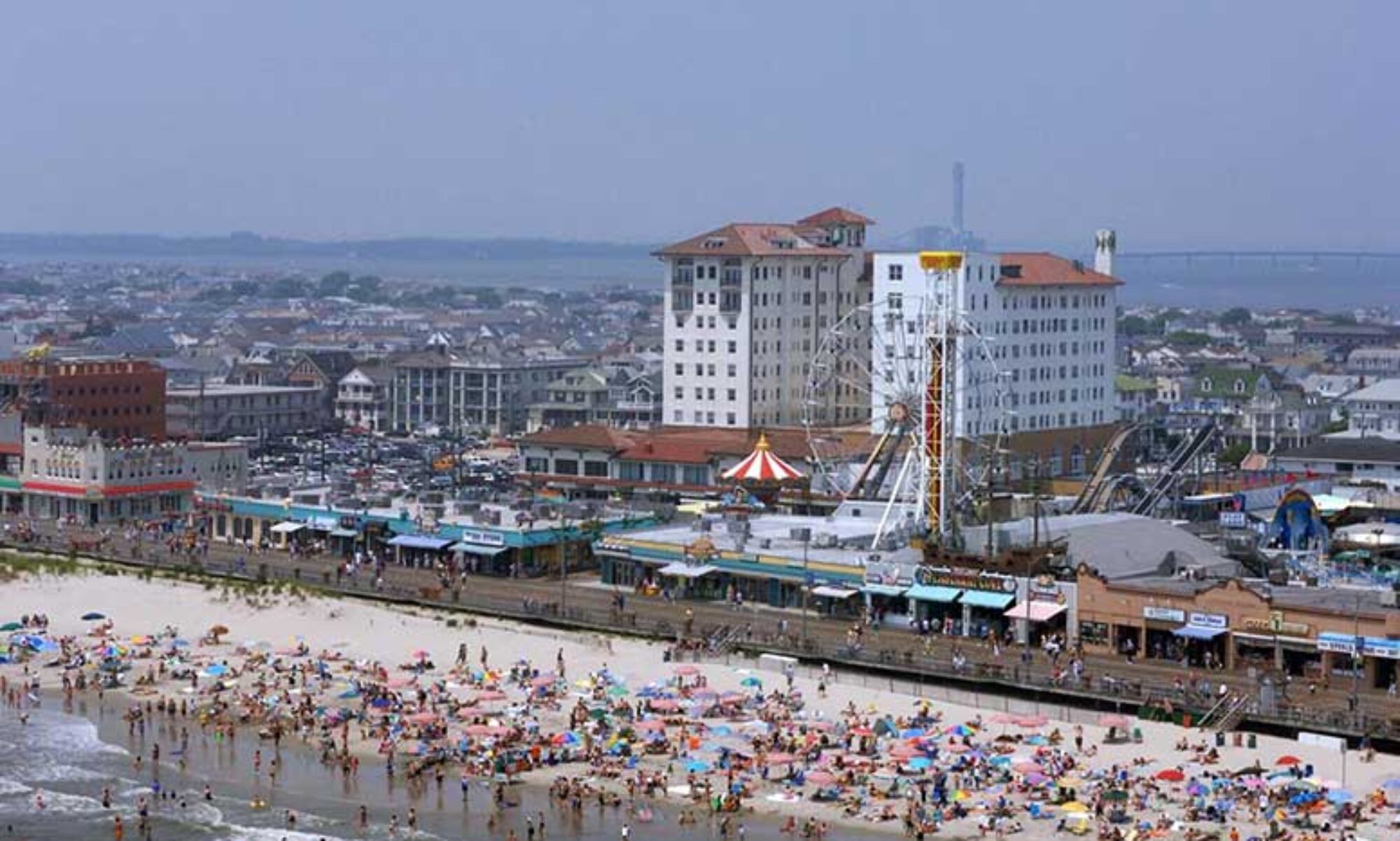 The Historic Flanders Hotel Banquet and Conference Center Ocean City, New Jersey
Upcoming Specials & Events
OCNJ Hotel Packages

GIRL'S WEEKEND PACKAGE
BED & BREAKFAST PACKAGE
OFF SEASON GETAWAY
THANKSGIVING GETAWAY
NEW YEAR'S EVE/FIRST NIGHT PACKAGE
EXCITING HOLIDAY EVENTS!
Valentine's Dinner (Hotel Package Available)
Special High Teas
Mother's Day & Holidays
Easter Dinner Buffet
Mother's Day Brunch
Thanksgiving Buffett
New Year's Eve Dinner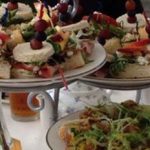 The Flanders offers a classic three course afternoon tea. The servings include a selection of tea sandwiches like…read more
High Tea Offerings:
1st Thursday & 3rd Sunday
$39.95*
*(plus tax & service charge)
Thursday, December 7th
Thursday, January 4th

The Flanders Holiday High Tea 
Sunday, December 17th *Holiday Tea
                  $47.95*
*(plus tax & service charge)
(609) 399 1000 x7889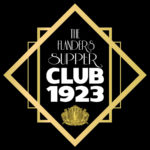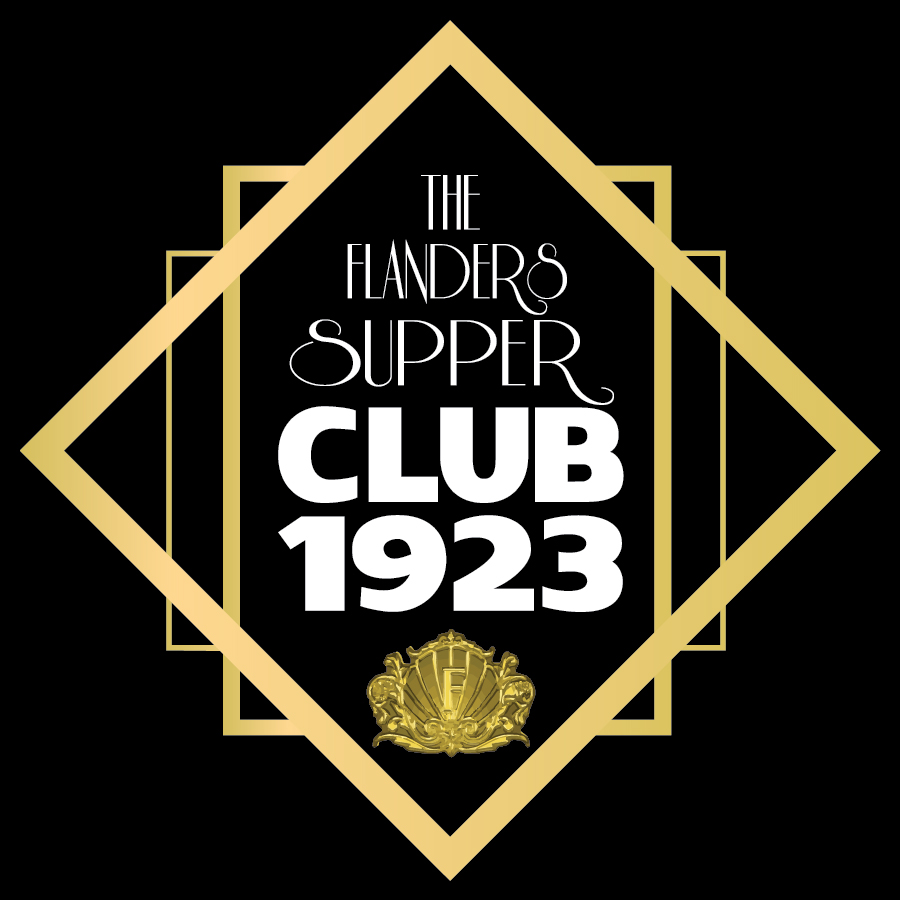 Club 1923
Upgrade your dining game at our Club 1923 BYOB fine dining dinner club
Indulge in a luxurious dining experience like no other at our exclusive dinner club. Our chefs craft gourmet dishes using only the freshest ingredients and you bring your own beverages of choice, making for an unforgettable evening. Relax in our chic and sophisticated dining room with soft lighting, comfortable seating, and attentive service. Book now for a romantic evening, business dinner, or night out with friends.
CLUB 1923 Nights
Friday & Saturday
5pm-8pm
(609) 399 1000 x7823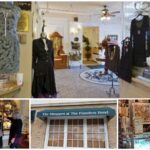 The Shoppes at The Flanders
Enjoy the islands most unique shopping experience. Our shoppes offer an eclectic selection of high-end clothing, shoes, jewelry, gifts and souvenirs.
SEASONAL HOURS:
Monday CLOSED
Tuesday CLOSED
Wednesday CLOSED
Thursday 10am- 5pm
Friday 10am- 5pm
Saturday 10am- 5pm
Sunday 10am- 5pm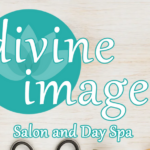 Divine Images Salon and Spa
Our team of professionals specialize in hair, skin, body and beauty!
SEASONAL HOURS:
Monday: Closed
Tuesday: 10am- 4pm
Wednesday: 9am- 7pm
Thursday: 9am-7pm
Friday: 9am- 4pm
Saturday: 9am- 4pm
Sunday: Closed
Call today! 609-399-5000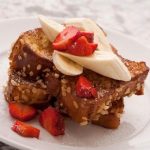 Emily's Ocean Room
Emily's hosts breakfast and lunch year-round, with special dinners in season. We are currently hosting outdoor dining in Emily's Courtyard.
Reservations are strongly recommended for dinners.
Open Daily for
Breakfast & Lunch
8am-2pm
Call us at 609-399-1000 ext: 7800
Share Your Flanders "5 Star" Experience on TripAdvisor
Celebrate With Us
---
Looking to host a special event or celebrate a milestone, The Flanders Hotel offers one of New Jersey's most historic and elegant seaside meeting and celebration venues. The ornate sophistication of the hotel's meeting space and ballrooms is reminiscent of the grandeur of the early 1900's, yet it is equipped with all the modern amenities to make your event a success.
Family-Friendly Dining
---
Emily's Restaurant is located in the hotel lobby, offering breakfast and lunch year-round and dinners in season. 
Guests can indulge in delicious, family-friendly dining at Emilys Restaurant. The menu features mouthwatering steaks, fresh seafood, and house-baked quiche dishes, all prepared with the freshest ingredients.
On Friday and Saturday evenings, Emilys Restaurant hosts the 1923 Supper Club for dinner accommodations. Reservations encouraged. Membership required.
Private parties are also welcome.
The Flanders Hotel Ocean City's most historic and prestigious boardwalk hotel, known as "The Jewel of the Southern Shore", was built in 1923. 
This grand hotel has a rich history and was placed on the Nation Register of Historic Places in 2009. As we approach its centennial anniversary, The Flanders Hotel continues to uphold its reputation as a premier destination for those seeking a memorable OC experience. 
The hotel boasts a harmonious blend of vintage charm and modern amenities, offering guests a taste of the elegance of hospitality of yesteryear while providing all the comforts of the present. Each suite is equipped with a private bedroom and full kitchen complete with all the necessary appliances to make one's stay as comfortable as possible.
Located on the Ocean City Boardwalk, The Flanders Hotel is a seaside haven that offers a wide range of amenities. From the spacious banquet and meeting space to the family-friendly dining at Emily's Ocean Room, and the rejuvenating treatments at Divine Images Salon & Spa, guests are sure to find something that suits their needs. The hotel also features an outdoor heated pool, which is the largest in Ocean City, as well as a fitness center and a 24-hour business center.
Ocean City, known as America's Greatest Family Resort, is one of the best beach towns in South Jersey. The Flanders, with its premier accommodations and prime location, is a landmark known throughout the region, state and nation. Vacationers have marveled at the towering structure as one of the great hotels along the Jersey Shore while local residents and business owners are reminded of the glory and memories provided by the resort. As one of the grandest hotels along the Jersey Shore, this architectural gem has stood the test of time and continues to remain an important part of Ocean City's past and future.