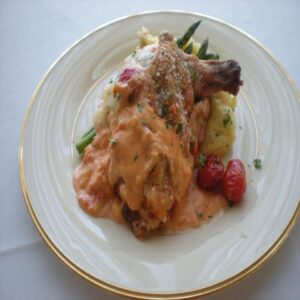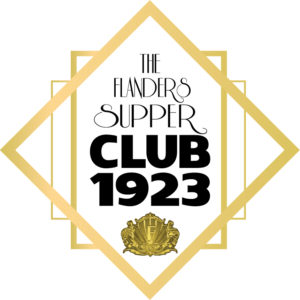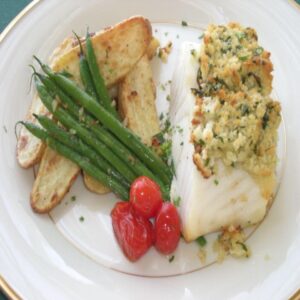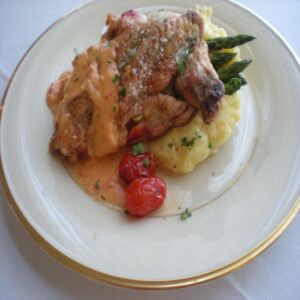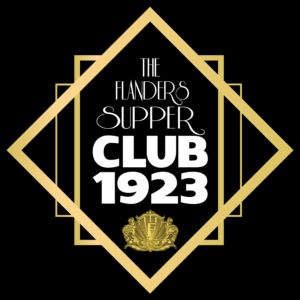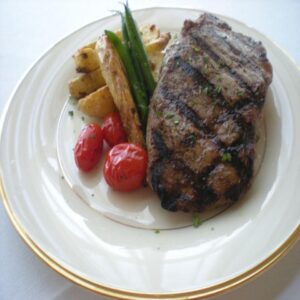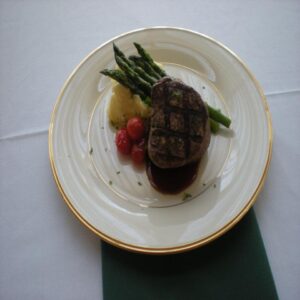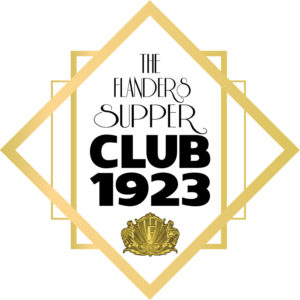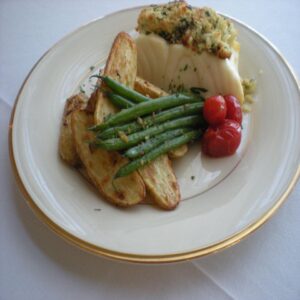 A "Lifetime" membership can be purchased for One Hundred dollars ($100.00).
All members and their guests must be at least 21 years of age to consume alcohol as regulated by the NJ State Liquor Control Board and its laws.
Club members receive a discounted parking rate (in season) in our adjacent parking lot on Friday and Saturday nights during their meal.
10% discount on breakfast/lunch in Emily's for all members. (*Supper Club and Special Dinner Night Menus excluded from discount)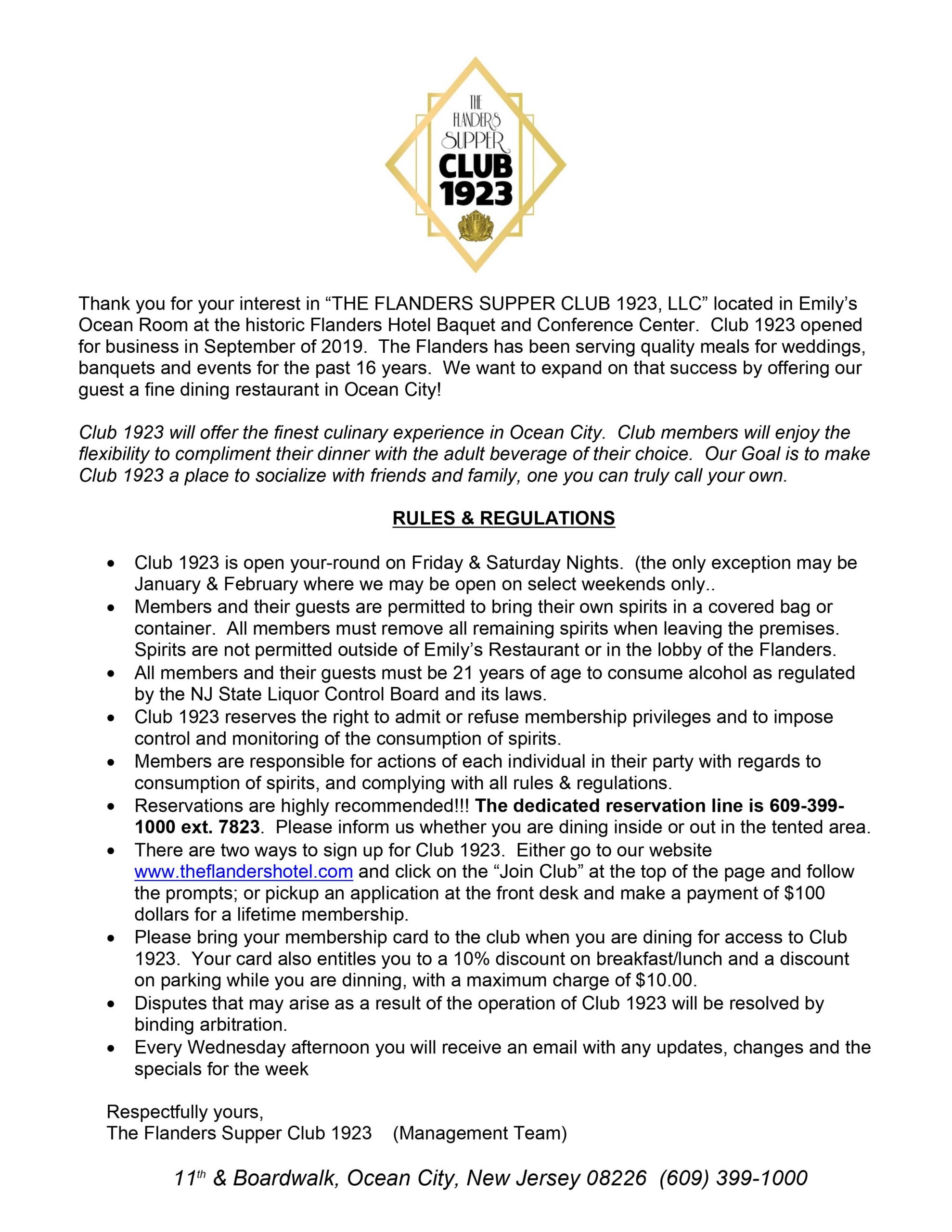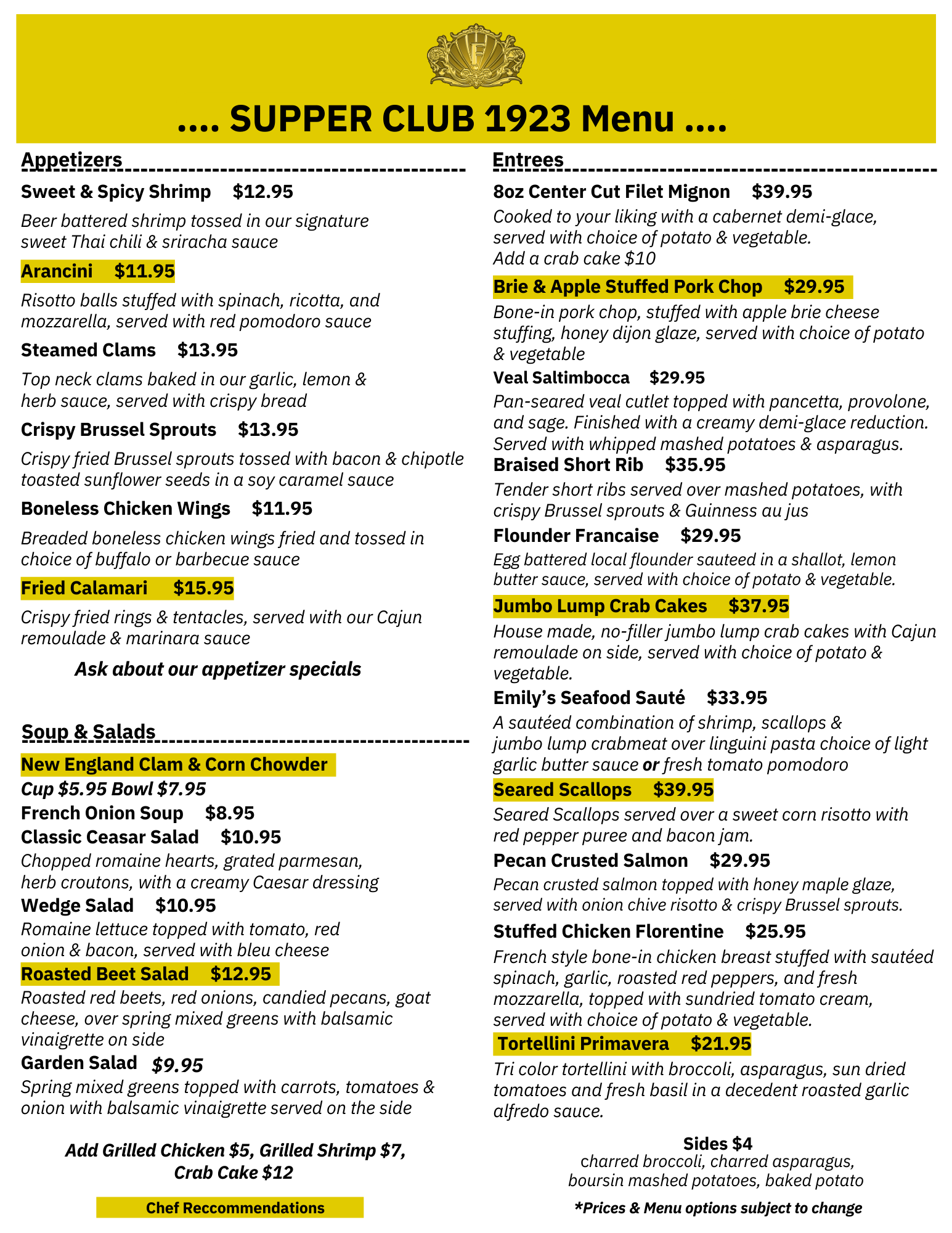 Not ready to join the club?
For more questions, email emilys@theflandershotel.com or call (609) 399-1000 extension 7823.