The Flanders Hotel Specials & Packages
There is so much to see and do at the Historic Flanders Hotel!
Start a new tradition and create memories that will last a lifetime with great specials and packages.
*Special and Package rates only apply when booked through the hotel directly, by phone or in person.
Join Our Mailing List!
For Email Marketing you can trust.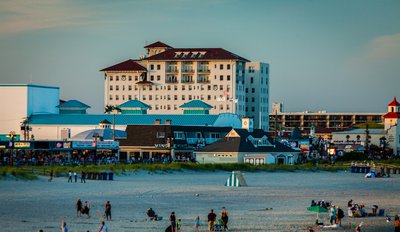 Hotel Packages
BED and BREAKFAST PACKAGE $229.00 plus tax and gratuity includes; 1 night accommodation in a Deluxe One Bedroom…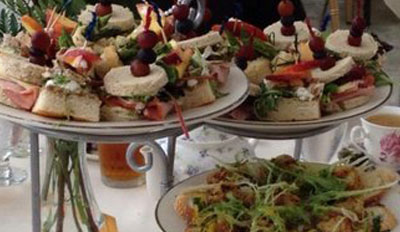 High Tea at The Flanders
HIGH TEA ~ The Flanders offers a classic three course afternoon tea. The servings include a selection of tea sandwiches like…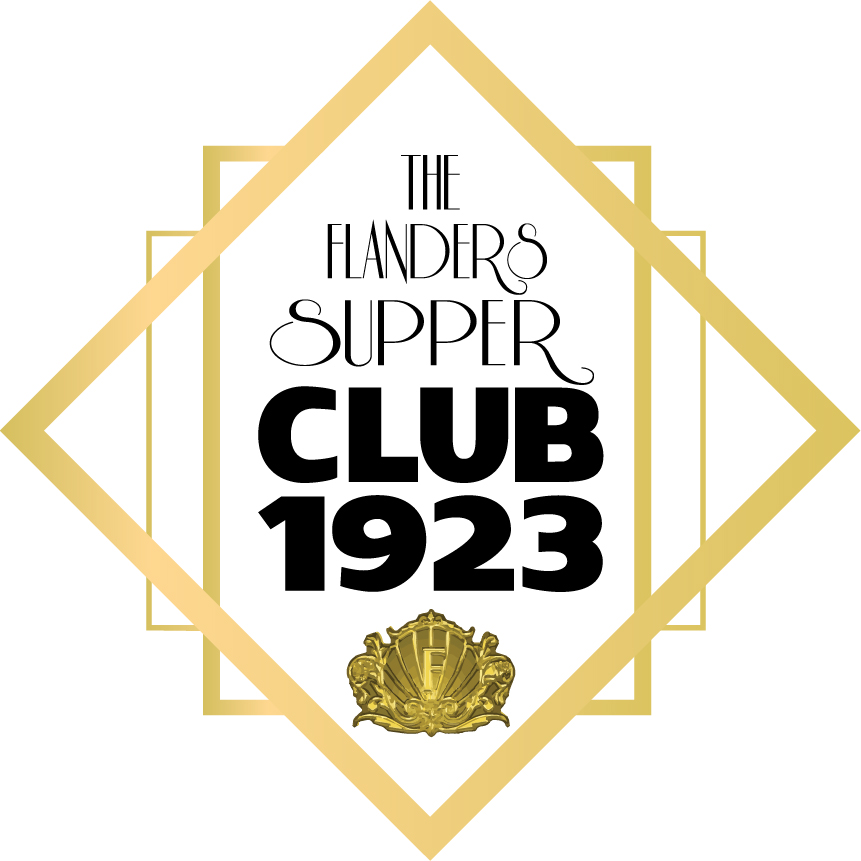 The Flanders Supper Club 1923
A new place to call home every Friday and Saturday night…
DETAILS Supper Club 1923 Menu